1- Nicole Kidman
Elegant redhead Nicole Kidman, known as one of Hollywood's top Australian imports, was actually born in Honolulu, Hawaii, to Australian parents Anthony (a biochemist and clinical psychologist) and Janelle (a nursing instructor) Kidman. The family moved almost immediately to Washington, DC, where Nicole's father pursued his research on breast cancer...
Known outside her native country as the "Spanish enchantress", Penélope Cruz Sánchez was born in Madrid to Eduardo (a retailer) and Encarna (a hairdresser). As a toddler, she was already a compulsive performer, re-enacting TV commercials for her family's amusement, but she decided to focus her energies on dance...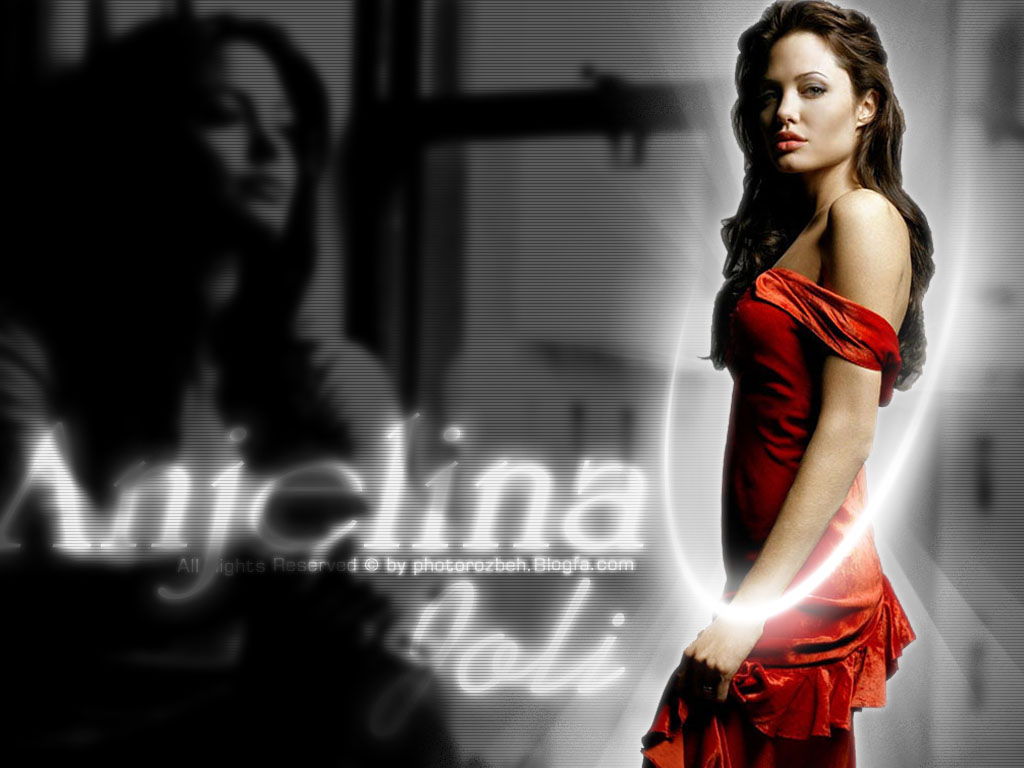 Growing up in Los Angeles, California, Angelina Jolie was no stranger to the film industry, being the daughter of Academy Award-winning actor
Jon Voight
. She later trained and performed at the
Lee Strasberg
Theatre Institute, where she was seen in several stage productions. She worked as a professional model in London...
4- Amanda Seyfried
she completed...
Amanda Seyfried grew up in Allentown, Pennsylvania, and began modeling when she was 11 years old. She acted in high school productions as well as taking singing lessons, and landed a recurring role in the long-running US soap
As the World Turns
when she was just 15. More soap work followed as
5- Meryl Streep
Considered by many movie reviewers to be the greatest living film actress,
Meryl Streep
has been nominated for the Academy Award an astonishing 17 times, and has won it three times. Born Mary Louise Streep in 1949 in Summit, New Jersey, Meryl's early performing ambitions leaned toward the opera....
6- emma stone
Stone began acting as a child as a member of the Valley Youth Theatre in Phoenix, Arizona, where she made her stage debut in a production of
Kenneth Grahame
's "The Wind in the Willows". She appeared in many more productions through her early teens until, at the age of 15, she decided that she wanted to make acting her career...
7- Natalie Portman
Natalie Portman was born in Jerusalem, the only child of a doctor father (from Israel) and an artist mother (from Cincinnati, Ohio), who also acts as Natalie's agent. She left Israel for Washington, D.C., when she was still very young. After a few more moves, her family finally settled in New York, where she still lives to this day...
8- Julia Roberts
Julia Fiona Roberts, born in Smyrna, Georgia, never dreamed she would become the most popular actress in America. As a child, due to her love of animals, Julia originally wanted to be a veterinarian, but later studied journalism. When her brother,
Eric Roberts
, achieved some success in Hollywood...
10- Kate Winslet
Ask Kate Winslet what she liked about any of her characters, and the word "ballsy" is bound to pop up at least once. The British actress has made a point of eschewing straightforward pretty-girl parts in favor of more devilish damsels; as a result, she's built an eclectic resume; that runs the gamut from Shakespearean tragedy to modern-day mysticism and erotica...
11- Courteney Cox
Courteney Cox was born on June 15th, 1964 into an affluent Southern family. Her father Richard L Cox (1930-2001) was a business man married to her mother Courteney. She was the baby of the family with two older sisters (Virginia and Dottie) and an older brother, Richard Jr. She was raised in an exclusive society town...
12-Dakota Fanning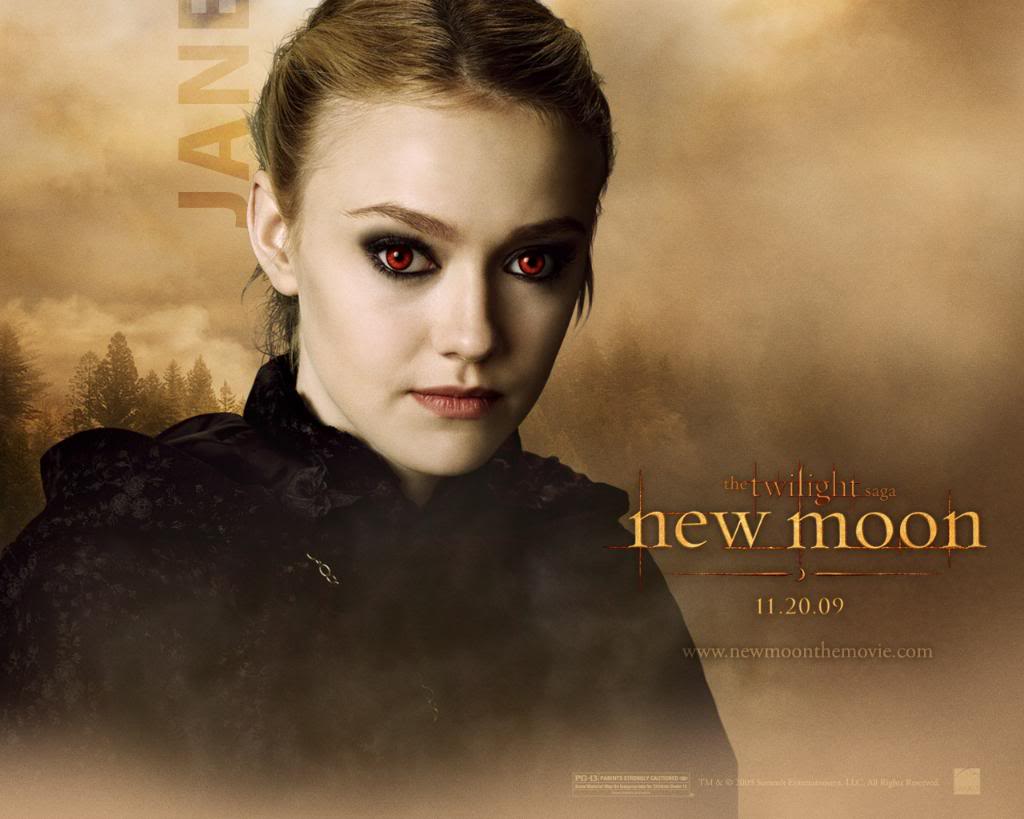 Hannah Dakota Fanning was born on the 23rd of February 1994, in Conyers, Georgia, USA. Before her debut into the cinematic world, Dakota did her own acting around her house. She was very active for her age, and often put a blanket under her shirt and pretended to be having a baby, using her younger sister...
13- Ellen Page
Ellen Philpotts-Page was born on February 21, 1987, in Halifax, Nova Scotia. She wanted to start acting at an early age and attended the Neptune Theater School. Her first appearance was in the TV show
Pit Pony
, for which she received a Young Artist and Gemini nomination for Best Performance....
15- Kristen Stewart
Though most famous for her role as Bella Swan in the Twilight saga, Kristen Stewart has been a working actor since her early years in Los Angeles, California. Her parents,
John Stewart
and
Jules Stewart
, both work in film and television. Her mother is Australian. The family includes three boys, her older brother Cameron Stewart, and two adopted brothers Dana and Taylor...
16- Anne Hathaway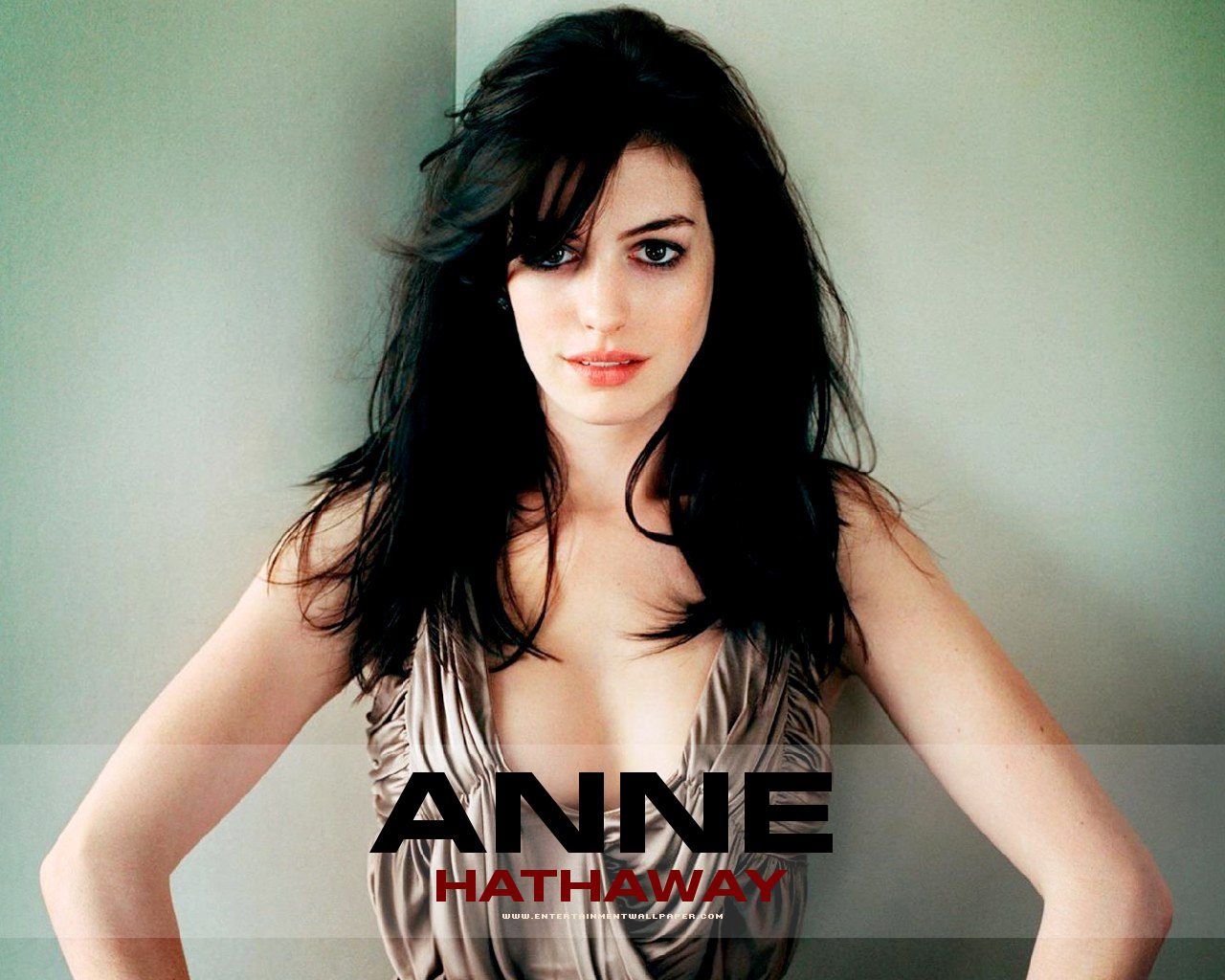 17- Sandra Bullock
In 1964, Sandra Bullock was born in a Virginia suburb of Washington, DC, to a voice teacher and a German opera singer. She grew up on the road with her parents and younger sister. She often performed in the children's chorus of whatever production her mother was in. That singing talent later came in handy for her role as an aspiring country singer in
The Thing Called Love
...
خوب اونایی که شماره نزدم رو مهم نمی دونم و کسی زیاد نمی شناسه
بازم نظر خودم رو می گم به نظر من در رده اول باید dakota fannaing باشه به خاطر فیلم هایی که بازی کرده از جمله همون گرگ و میش The Twilight یا مردی در آتش یا قایم باشک و ... در رده دوم Anne Hotway به خاطر بازی تو یه سوپر فیلم به اسم passenger. اولین بار این رو تو شبکه یک دیدیم وای مردم بعد زبان اصلیش رو گرفتم دیدم چقدر قشنگه چقدر شاهکاره.چه چیزی می گم یه چیزی می خونین اولین فیلمیه که نمی شد حدس آخرش چی می شه. خوب بعدی هم که معلومه Courteney Cox به خاطر سریال زیبای فرندز که با هیچ سریال خنده داره دیگه ای چه تو ایران چه تو خارج نمی شه مقایسش کرد چهارمی هم Kate wislet بخاطر بازی تو فیلم تایتانیک باید ستایشش کرد بعد هم Angelina Jolie بخاطر خیلی از فیلم هاش که نمی شه نام برد ولی بعضی از فیلم هاش مثل آقا و خانم اسمیت و... 6 هم خانم Emma eston به خاطر فیلم Easy A و با بقیه هم کاری ندارم چون زیاد از شون فیلم نگاه نمی کنم
اما جای خیلی از بازیگر ها خالی مثل
Kristen Bell ---------> heroes - when in Rome - you agane and ....
Elisha Cuthbert -----> 24 - the girl next door
Vanessa Hudgens---> beastly - banslam - high school musicall 1 to 3
Lisa Kudro----------> Friends - easy A
Elle Fanning --------> phoebe in wonder land - super 8 - some where
Milla jovovich -------> resident Evil - ultraviolet - the fours king
Hyden panettiere ---> heroes - scream 4
Ali larter -----------> resident evil - heroes - final destination 1 & 2
همین ها بسه اگه کسی مونده معذرت می خوام می تونید تو نظرات بگید نظر شما چیه خیلی دوست دارم نظرتون رو بشنوم پس یادتون نره که نظر بدین
love u guys